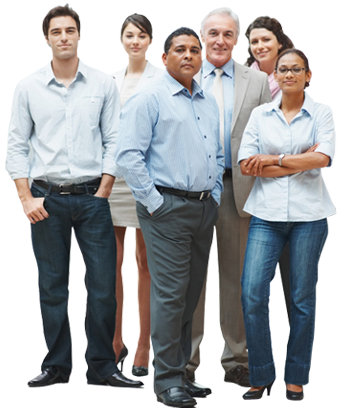 Security Innovators
NWG Technologies develops innovative security technology solutions designed to fill feature and performance gaps in existing technology. With years of experience in the security marketplace, across every industry, NWG Technologies is founded on market-driven intelligence resulting from real-world deployments of industry-best technology.
Building powerful custom business intelligence applications
Our reporting applications allow companies to better understand and act on their business data by transforming raw or logged data into feature-rich, meaningful reports containing business information that can be used in usage trending, capacity planning, departmental charge-back programs, and for standards and regulatory compliance purposes. NWG Technologies' security and reporting applications integrate easily into your current network architecture, improving functionality, increasing productivity and enhancing the value of your security investments. NWG Technologies operates deftly in the emerging technology arena, working to close the gap between available technology and market demand. Our strategic partnerships with industry visionaries like Juniper Networks allow us to step up the quality and pace of information security innovation by developing applications specifically designed to complement and enhance the best of today's technology solutions - today.